Protec is one of Australia's strongest and best looking security screens.
Protec is smart security. It's built in our hi-tech factory as an all aluminium design with Prowler Proof's famous welded, seamless corners. The mesh is a single aluminium sheet, perforated and powder coated to the high standards you'd expect from Prowler Proof. The perforations are exactly the right size - small enough to keep insects out, big enough to allow excellent airflow and transparency.
The mesh is joined to the heavy duty aluminium frame in a patented process, unique to Prowler Proof.
The frame comes in over 300 colours to suit the black mesh. If you'relooking for smart security, you can't go past Protec.
Protec Product Sheet (2103 KB)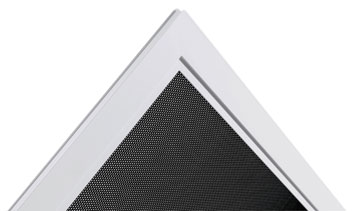 Security Door Features
Welded no screws or rivets

Maximum security and excellent transparency

Excellent airflow and insect protection

Heavy duty aluminium frame

Heavy duty aluminium perforated sheet

Corrosion resistant with seamless corners

Low maintenance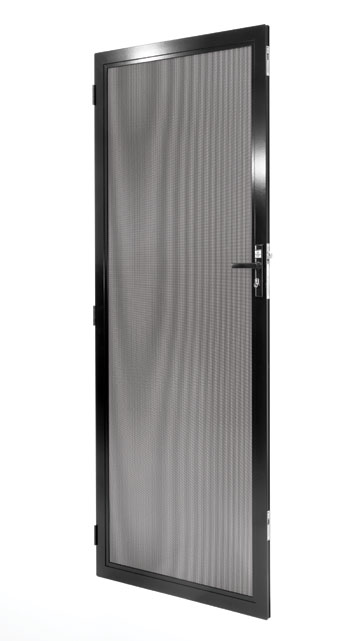 Hinge Doors
Single door? French doors? With or without midrail? Solid half panel? In-built pet door? With all these options and 300 colours to choose from, your Prowler Proof dealer will help you create your own Protec® hinge door…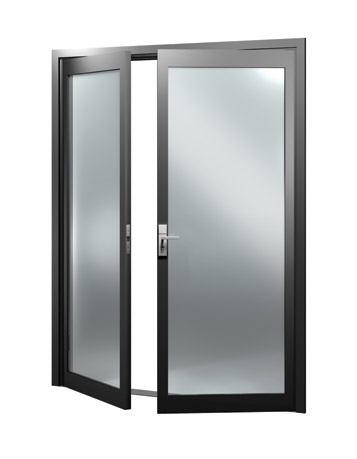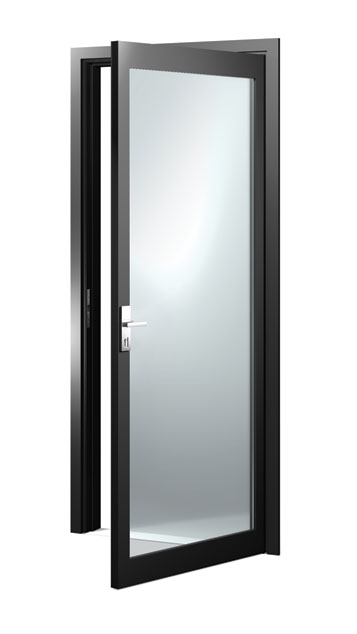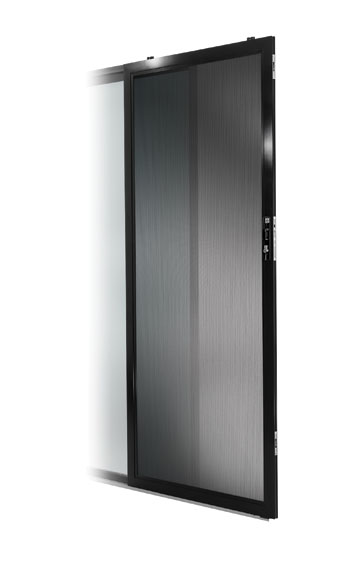 Sliding Doors
Protec® sliding doors come as single sliders, biparting sliders and stacking sliders.
Your Prowler Proof dealer will help you choose your security door with over 300 colour options.