It's almost invisible, still it's near impossible to get past.
Like all other Prowler Proof products, ForceField® is welded instead of being held together by screws or rivets. A weld is stronger than any screw or rivet…and it looks better too. With its seamless corners, ForceField® is the best looking security screen on the market.
The assembly system is patented and unique to ForceField®. The heavy duty aluminium frame and the marine grade stainless steel mesh are joined together in a mechanical and chemical bond. It is virtually unbreakable and provides complete insulation of the two metals…eliminating a major cause of corrosion. ForceField® has passed every imaginable test - and a few you would never imagine.
ForceField® Product Sheet (1342 KB)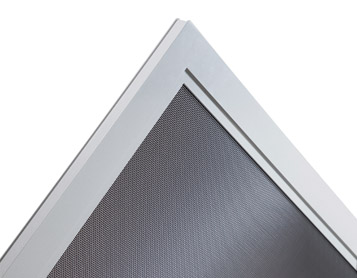 Security Door Features
Welded no screws or rivets

Maximum security & transparency

Heavy duty aluminium frame

Marine grade 316 stainless steel mesh

Corrosion resistant with seamless corners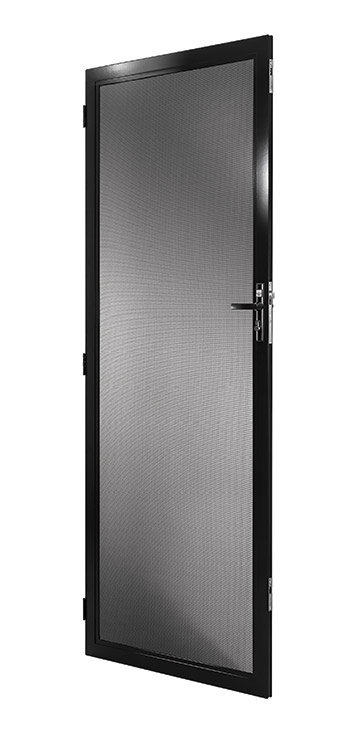 Hinge Doors
Single door? French doors? With or without midrail? Solid half panel? In-built pet door? With all these options and 300 colours to choose from, your Prowler Proof dealer will help you create your own ForceField® hinge door…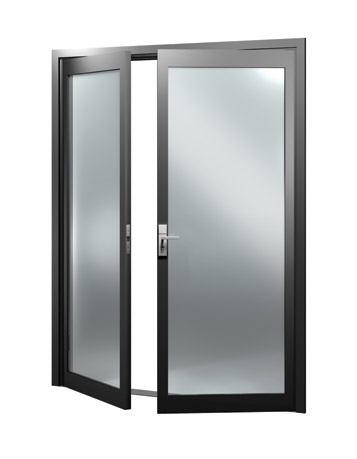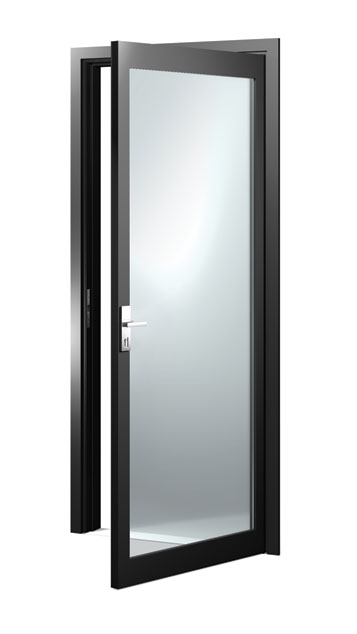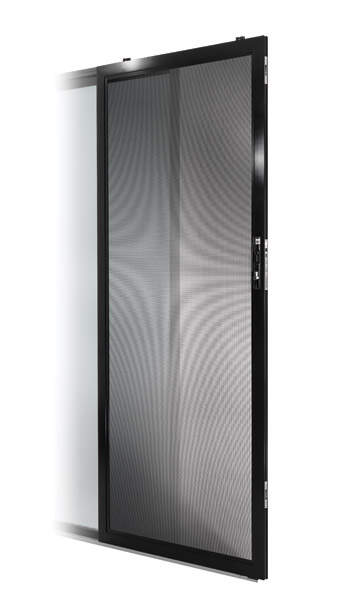 Sliding Doors
ForceField® sliding doors come as single sliders, biparting sliders and stacking sliders.
Your Prowler Proof dealer will help you choose your security door with over 300 colour options.